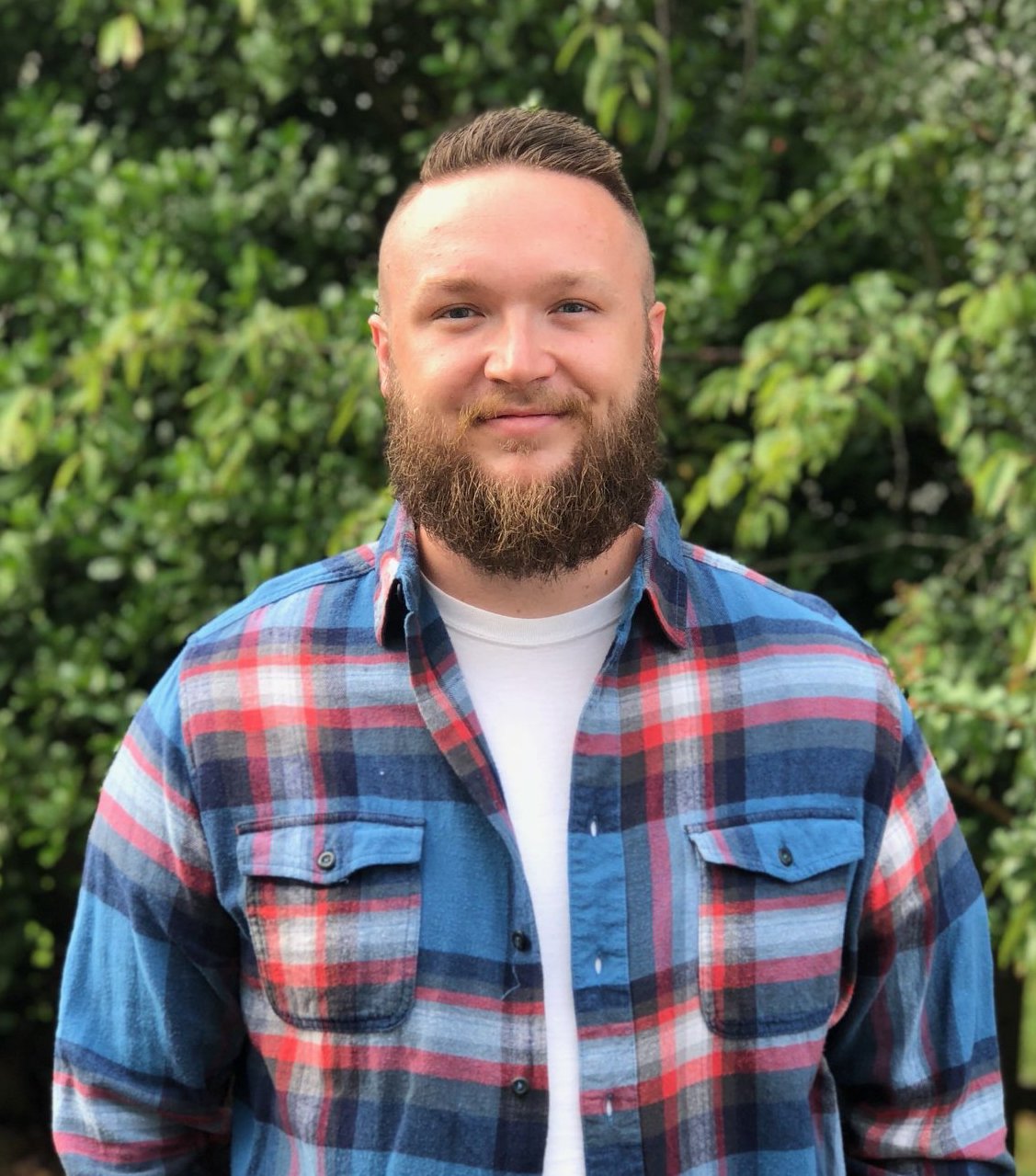 Growing and Equipping Youth Pastors

"I'll help develop your leadership around all the core areas of youth ministry "
6-months, Limited to 8 people
$130 / Month or $750
Session Overview
Leadership is all about our relationships. Over the next six months we are going to take a look at several key relationships we have as youth leaders and see how each one plays a pivotal role in creating a ministry who's influence goes beyond the walls of our church and captures the heart of the world that we've been called to reach.

"Leadership is not the title you hold or the authority that comes with it. It is influence you have on those around you that sets you apart."

We will spend time in each session focusing on the "Core Four" attributes in leadership: Respect, Communication, Stability, and Authenticity.
Session One- Student Relationships
The biggest key to long term, sustainable growth in student ministries is not a catchy tag line, not a high quality promo, and not an all you can eat buffet. Sure, these things might get students to come visit. Maybe even a few become regulars, but what happens when the tag line disappears, the promo quality goes downhill, and the food runs out? Our goal as youth leaders and pastors is to reach young people for the Kingdom of God. In order to accomplish that goal and to fulfill our calling, relationship with our students is priority number one. In this session we will take a close look at how our "core four" can be used to build strong, lasting, and impactful relationships with our students.
Session Two- Parent Relationships
One of the biggest misconceptions among youth ministry leaders is that when it comes to parents there are two types; the overly attached and the completely detached. Neither of these are ideal so we often find ourselves distant and somewhat awkward in these relationships. But what if I told you that was all a myth? What if I told you that one of the biggest catalysts for growth in your ministry is a healthy relationship with the parents of your young people? In this session we will take a look at how our "core four" can be used to build strong trusting relationships and lead us to a place of understanding and appreciation for the value that parents can bring to our ministry.
Session Three- Family Relationships
If I have learned anything in all of my years of ministry, it is that I am at my best when the relationships closest to me are at their healthiest. There's no greater influence we have than on those who we do life with on a daily basis. Sure we get preach and teach to our students, we develop our leaders, and we Impact our community, but the greatest call we have as leaders is to lead our family. To some that may be your spouse and your children. To others that may be your brothers, sisters, or other family members. And even still some of you may have no family around but have a tight knit circle of
friends you've adopted as your own. Whatever your family dynamic may be, the call is still the same. In this session we will take a look at how applying our "core four" will allow us to build a strong, healthy, Christ-centered relationship in our own home and how that relationship can set the tone for generations to follow.
Session Four- Senior Leadership Relationship
The relationship between you and senior leadership has the potential to be the best or the worst of the relationships that we will look at in this study. Very seldom do I hear of these relationship being "vanilla" or indifferent. For every story I hear of loving, supportive, empowering senior leadership, I hear of one full of questions, criticism, and confusion. In this session we will look at this sometimes complicated dynamic and see how applying our "core four" can bridge the gap between "us" and "them." No longer opposing sides, we will walk away a united front, ready to face any and every challenge that lies ahead...TOGETHER!
Session Five- Volunteer Relationship
If you were to ask any youth leader what the biggest need for their ministry is, an overwhelming majority would tell you that they need more volunteers. Volunteers are the driving force behind any successful ministry. Whether you're leading a group of 5 or 500, the key to maintaining order, consistent growth, and developing the culture of our ministry is a healthy volunteer relationship. In this session we will see how applying our "core four" to volunteer relationships will not only strengthen and elevate the relationships we already have, but will open the door for more opportunities to recruit and build relationships with the new volunteers we so desperately need.
Session Six- Team Building
The thing about cliches is the reason that they are used so often is because they are generally spot on. This couldn't be more true than when it comes to team building. I've got team cliches for days. There's no I in team. The whole is greater than the sum of its parts. Together everyone achieves more. I could go in and in but I'm sure that by now you've all heard these before and could add even more to the list. The fact of the matter is that in ministry our call is to reach the whole world. Each and every single person. The difficulty there is that not every person we meet has the same interests and personalities. The importance of building a solid team is that each member brings a different strength to the table. Maybe your team members are stronger in areas you aren't. Maybe they can reach some students in a way that you can't. In this session we will see how applying our "core four" will allow us to build a team that is capable of doing great things for the sake of the kingdom while also creating a family with those around us.
About Zach
Zach has over a decade of youth ministry experience. He has planted and pastored student ministries, mentored pastors and leaders, and coached churches on the importance of relational team building. He has organized and hosted youth conferences and served the district staff for the state of North Carolina where he was used as a resource for a network of over 400 churches. His passion for young people has seen him travel to churches across the east coast to fulfill his calling and lead people to Christ!
Zach has a presence in growing online communities and networks of youth pastors with 11k + members. His influence has impacted youth leaders from around the world and has helped breathe new life into ministries with his unique skill set and desire to see lives changed.
He currently serves as Associate Pastor of Worship and Students at Impact Church in Rock Hill, SC and continues to coach and mentor youth leaders from around the world on the importance of relationships and and team building in ministry.
Who is this for?
This is for youth leaders and youth pastors and who are ready to take the next step in their ministry—developing relationships and teams to deeply impact the lives around them.
6 live monthly video calls with your small group, 2 hours of teaching and Q/A (via Zoom Meeting)

Private online community (via Slack) to collaborate with Zach and group (8) people max)

2 60-minute video coaching calls with Zach

Access to video sessions, to rewatch or
if you missed a call

Opportunity for a monthly 'Peer-to-Peer' Video Call
What do I invest?
$130/month or $750 one-time (USD)

Participation on live coaching calls for at least 5 of 6 months

Engagement in 'Slack' online community, sharing questions, ideas, and goals

Read books or articles Zach recommends for the sessions
The Steps
1. Apply, then pay 1st monthly payment (upon acceptance) before the group is full (8 spots).

2. We set you up in your online group, where you can ask questions and connect (via Slack.com).

3. Start 1st video call on September 11th, growing with Zach over 6 months and becoming who God wants you to be.

SESSION: September - February 2019
Here is the group session schedule: From 5:30PM-7:30PM EST, on Tuesdays: September 11th, October 9th, November 13th, December 11th, January 8th, February 12th. If you can't make a session, you will have access to a video recording.

Don't let your ministry plateau, maximize your effectiveness & apply below.