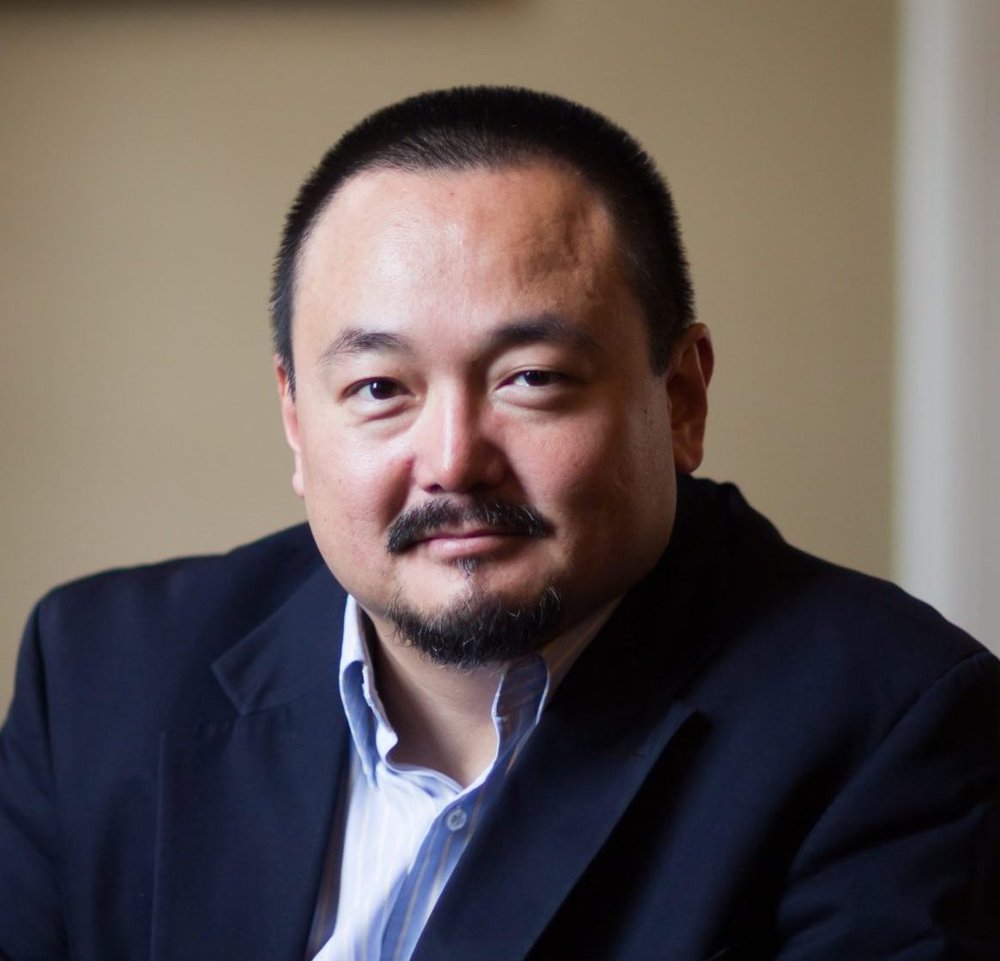 Cross-Cultural Competencies
You're welcome to join me for 6-months

Here are some of the benefits that come with this coaching group:
6 months of consistent development with Dr. Rah and likeminded ministry leaders

A personal connection with Dr. Rah, giving you feedback, encouragement, and specific ways to grow

Accountability from the group to develop, and become who God made you to be.

A mastermind group of 2-3 other peers that will help you grow each month.
Please select a full or monthly payment option below

Payments are in $USD.
For Full Payment: Click on the text below:
For Monthly Payment, Click on 'Subscribe' below:
Dr. Rah—Monthly Payment
For Dr. Rah to lead this group, I agree to paying 6 monthly periods, in the amount of $175 each for his service. My commitment and integrity are what enables this coaching group to move forward, and for Dr. Rah to participate.